Where it all began…
In the summer of 2020, Meghan travelled to Tofino, BC for a family vacation. While she was there, she stumbled across a great little charcuterie shop that allowed customers to pickup grab and go charcuterie boxes to take to the beach. Meghan thought this was a great idea and knew that this was exactly the type of business Saskatoon had been missing.
Once she returned home she approached Cristie, an avid supporter of all things local, with the idea and she immediately jumped on board. The two spent the next few weeks researching local products they could feature and making connections within the community. After a ton of research, planning, and lessons about working in the food industry, The Prairie Grazer was born!
The Prairie Grazer supports local businesses in the Saskatoon community through their marketplace, featuring items that are typically included in the grazing boxes. Beyond this, they offer workshops and events, bringing people together to gather, graze, and build connections.
The Prairie Grazer is reinventing what it means to gather and share a meal. Food is something that brings us all together and if we can all come together to graze, whether virtually or in-person, and celebrate the amazing local businesses within our community, everyone wins!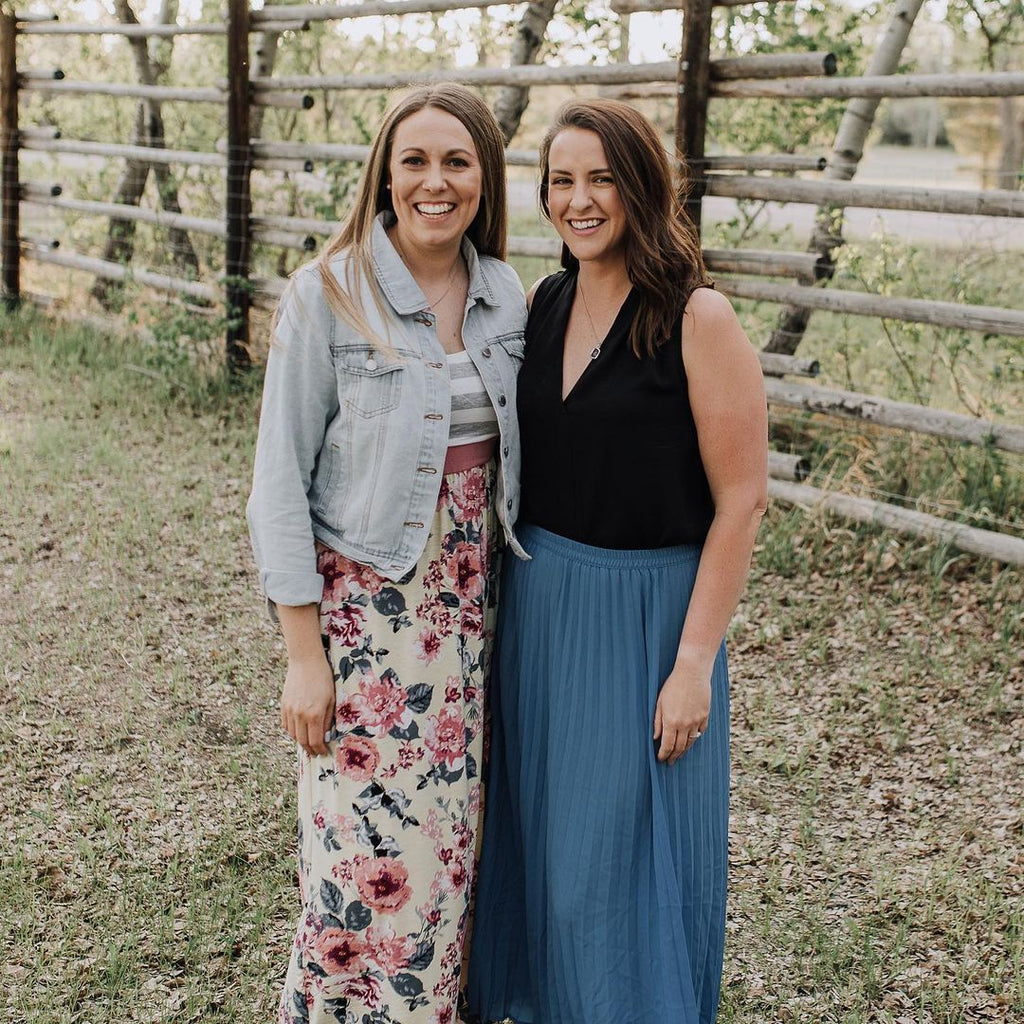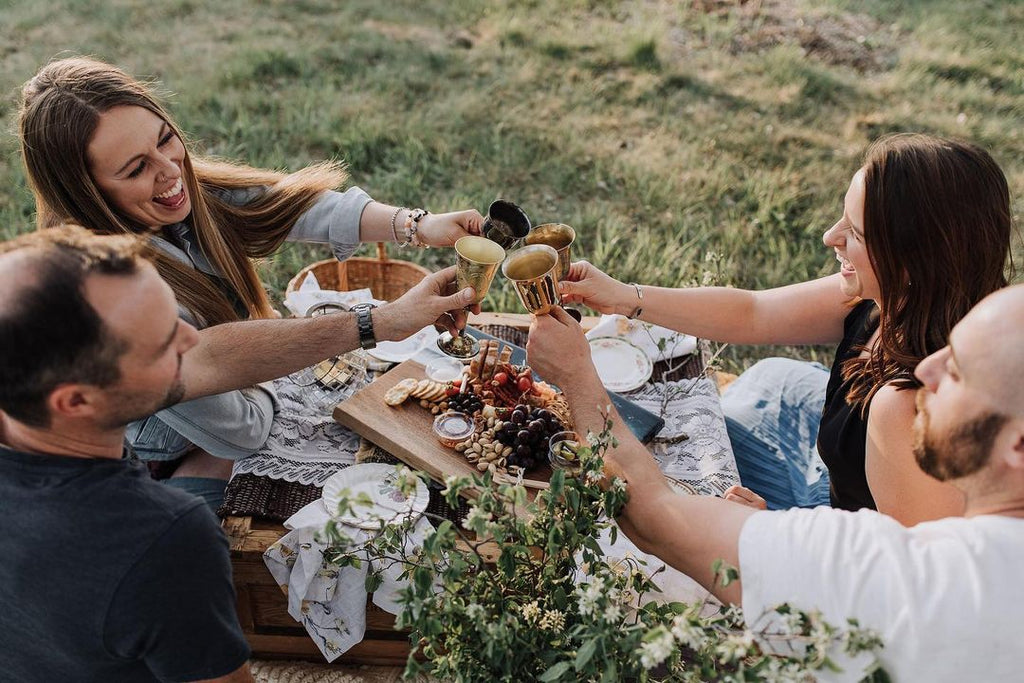 The Duo
Meghan and Cristie live very full lives, working full-time careers and spending time with their young kiddos. They both share a passion for good food, good wine, supporting local, travel, and adventure.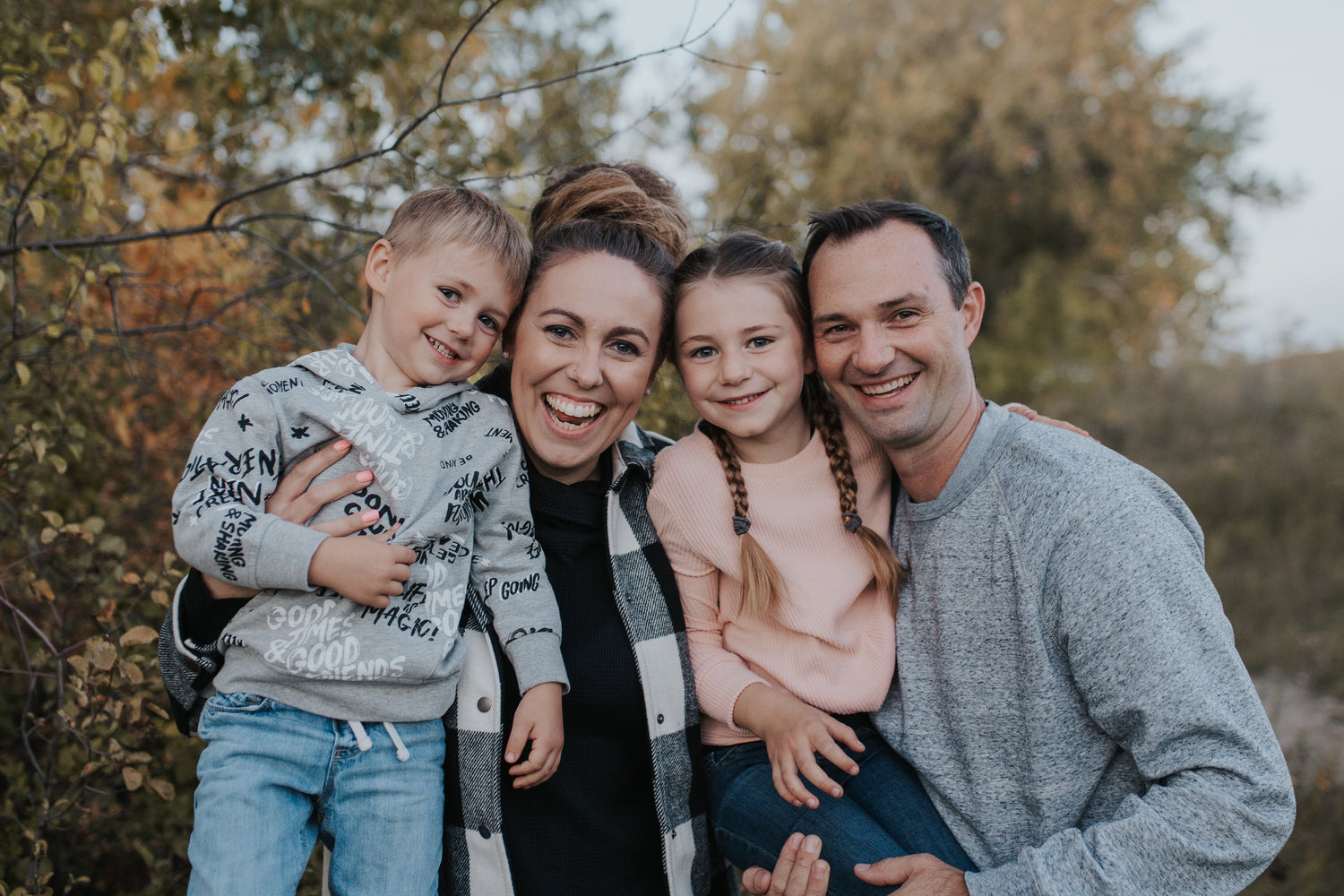 Meet Meghan
When not grazing, Meghan can be found camping, hiking, gardening, and travelling. Meghan's dream destination is Bali, and she is always up for a trip to the mountains. Her can't-miss, binge-worthy show is The Bachelor/Bacherlorette and Ted Lasso. Speaking of Ted Lasso, Meghan's dream grazing party guestlist would feature Jason Sudeikis (Ted Lasso himself), Anthony Bourdain, and Michelle Obama. You won't find any watermelon at the grazing party however, as Meghan has a serious aversion to it. Meghan loves helping people and making people smile with her work at The Prairie Grazer. She hopes to leave each interaction with people feeling better about their day.
Must have charcuterie item:
Brie, wine cheese, spicy salami and locally made sausage.
The best piece of advice I've ever received is:
"Happiness, not in another place, but this place, not another hour, in this hour." - Walt Whitman

"Always do the next best (and right) thing." - My grandpa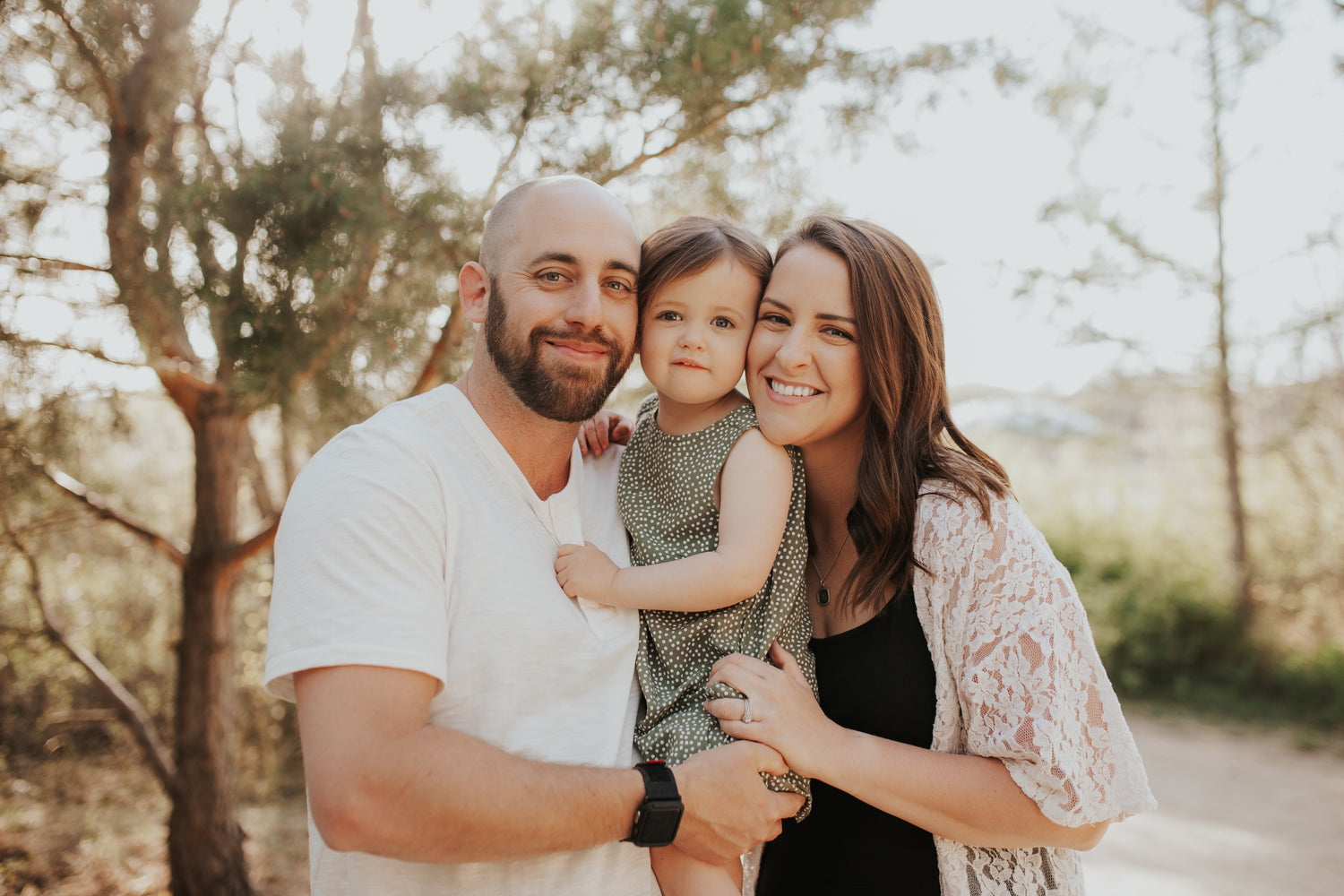 Meet Cristie
Outside of work, Cristie can be found travelling, running, golfing, and camping. A lover of the outdoors, she enjoys hiking with her family and their adorable dog, Duke. While Cristie loves all things local, she dreams of jetting off to someplace wild, like Antarctica for her next big adventure. Cristie's had her fair share of adventures already, between cliff jumping in Hawaii (she's got the scar to prove it), and turning her love of food into a thriving business. Cristie's dream grazing party guestlist would include Will Ferrell, Bill Murray, and Kaitlyn Bristowe. Cristie loves working with The Prairie Grazer team, who inspire her and push her to be better everyday.
Must have charcuterie item:
Wine cheese, but manchego cheese is a close second. Also, red pepper jelly!
The best piece of advice I've ever received is:
"Do what is right - not what is easy."
"Never worry about what other people think - comparison is the thief of joy. Be unique, be memorable, be confident, be proud."